Knowing what's happening is Good.
Making it happen is Better.
---


Kevin R. Hull
Owner
Contact Us
Our team of dedicated professionals specialize in assisting clients to prepare for the unexpected, insuring they are well informed every step of the way.

Experience in Auto, Business, and Homeowners
Karl W. Reynard, Inc., a local independent agency, has been a proud representative of our customers since 1941. Our newly renovated, Victorian office is conveniently located in the historic village of Stamford, NY at 94 Main Street. We have been providing quality insurance service to the greater Stamford area for over 69 years.
Kevin R. Hull, Insurance Agent/Broker started with the agency in 1981 and became the Owner in 1998. The folks at Reynard Insurance Agency include NY State Licensed Account Managers, who can put their experience to work for you.
We will design the most comprehensive, cost effective policy for your Auto, Home and Business insurance needs.
Our service does not stop with placing the policy. Our experience is also put to work when you have a claim. We assist our clients and insurance companies with the claim so that it can be handled to our client's satisfaction as quickly as possible.
As an Independent, Trusted Choice Agent, we work with over 20 insurance companies to find the best fit for you.
Our Values
We will never recommend something for you unless we truly believe it is in your best interest.
Life and Health Insurance
IRA and Pension Rollovers
Tax Deferred Annuities
Financial Planning
Estate Planning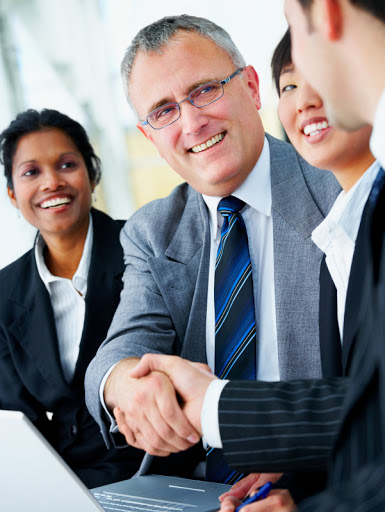 Our Vision
Specialized Advisers providing Personalized Solutions. Our experienced team of professionals use state-of-the-art software to respond quickly to your needs.
Whether it's a routine question regarding your account, or a major change requiring an in-depth review of your coverages, you'll receive prompt, personal service.
You are encouraged to use any the information about our various products and services. You can obtain quotes on term life insurance in the privacy of your home.
Get estimates on what different amounts for various terms will cost you. Get information about Long Term Care, health insurance and medicare supplements. Annuities provide guaranteed safety of principal, higher interest, plus the option to participate in the market for potential growth and they have many advantages over bank CDs. Please feel encouraged to call or email us if we can assist you.